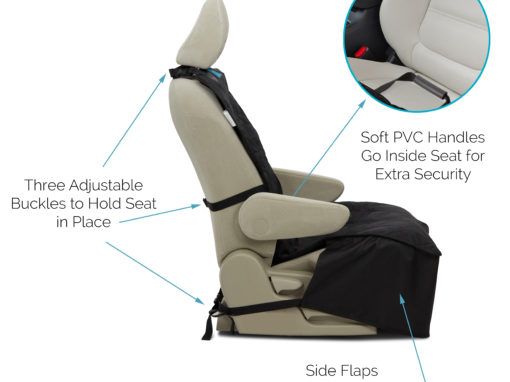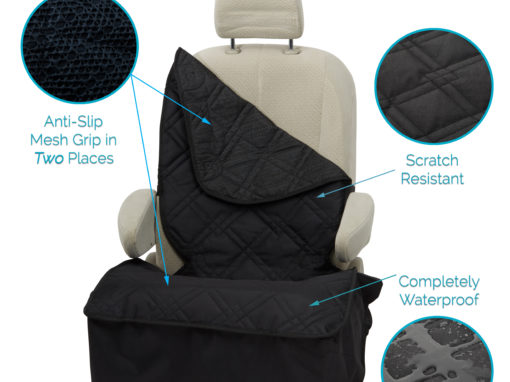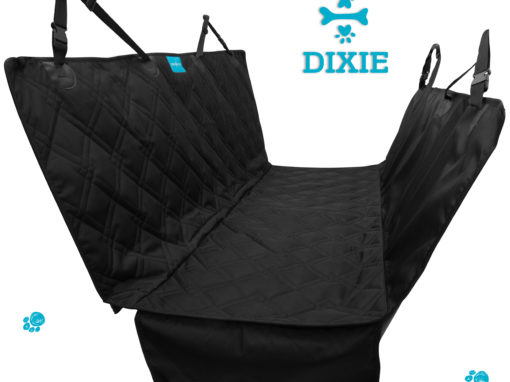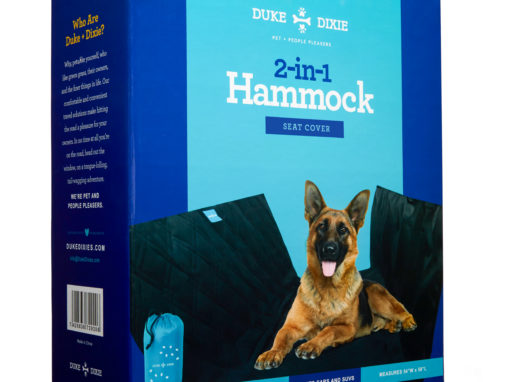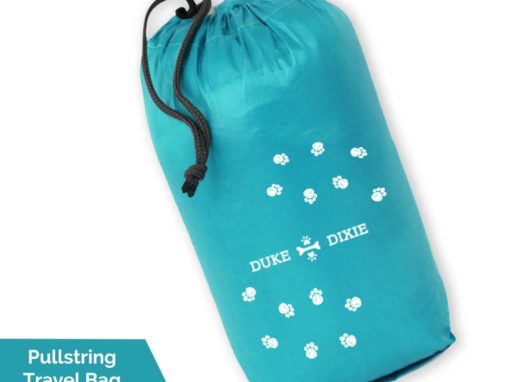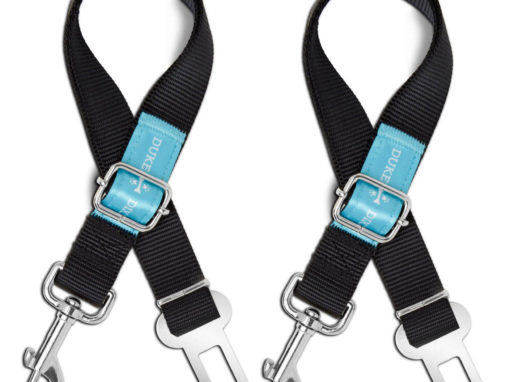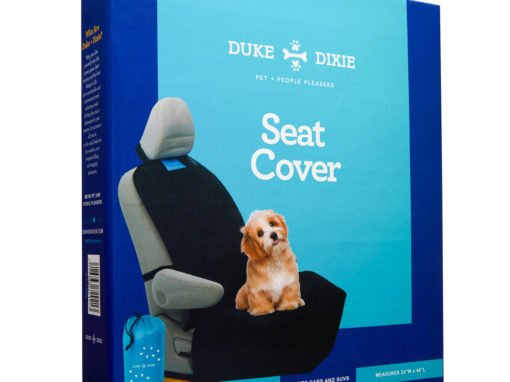 Hammock Style Car Seat Cover
Triple Layer Quilted and Waterproof Dog Backseat Protector for Trucks, Vans and All Vehicles
Never leave your pets at home again! You won't have to leave your beloved dog or cat crying at the front door anymore. Car rides with your furry friends are clean, fun and easy with this pet seat cover from Duke & Dixie.
Car Front Seat Dog Cover
Triple Layer Quilted, Waterproof, Non Slip Pet Bucket Seat Protector for Trucks, Vans and All Vehicles
Stop using old blankets and towels as a seat cover for your pets and give your pooch a proper place to sit as they ride in the front seat. Provide protection and comfort for you and your pet with these front seat covers by Duke & Dixie, the pet and people pleasers.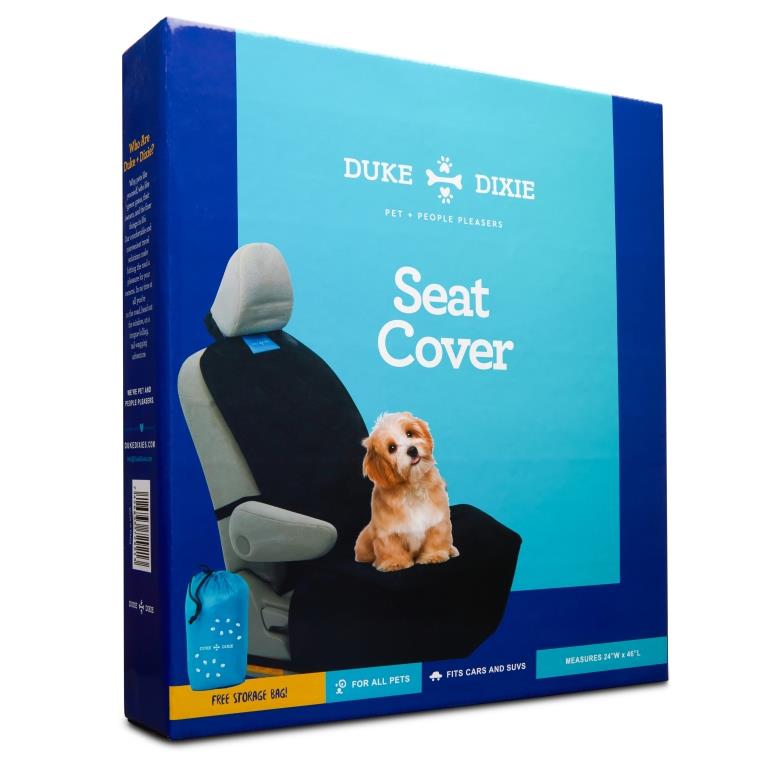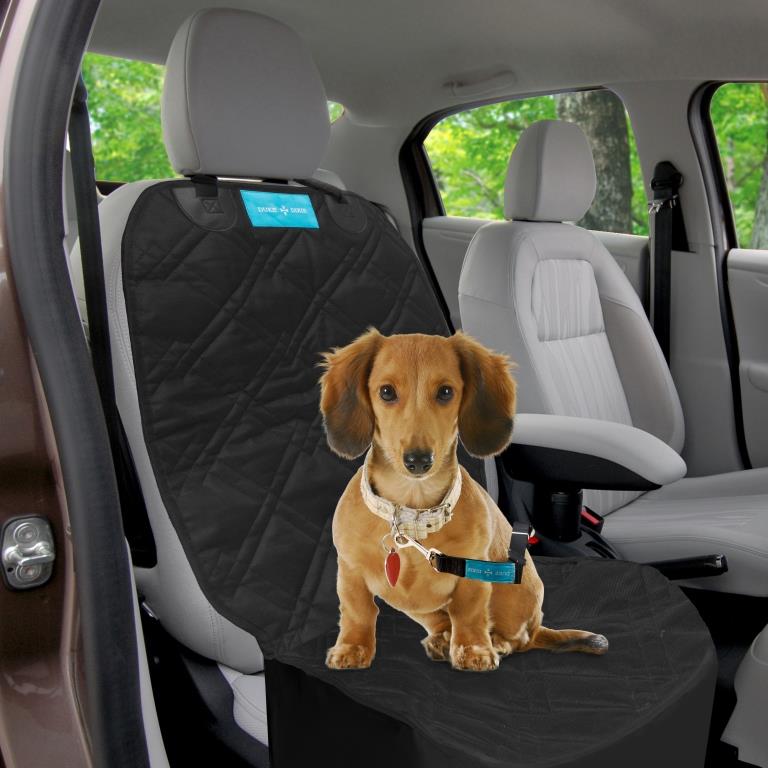 Car Seat Belt Dog Leash
2-Pack Adjustable Safety Belt Pet Leash
Does your pooch move around in your car while you're driving? Do their attempts to try and sit in your lap cause a major concern and a distraction? Keep them safe and restrained in your car while still providing room for them to move and relax comfortably.
Hammock + Seat Cover + Leash 3-in-1 Set
1 Hammock Style Backseat Protector, 1 Front or Bucket Seat Cover, 2 Seat Belt Leashes, and bonus Storage Bags
Get everything you need to travel with your pets with just one click! This unique combination pack from Duke & Dixie features everything you and your pet need to take rides, including front and back car seat covers, and car seat belt leashes.