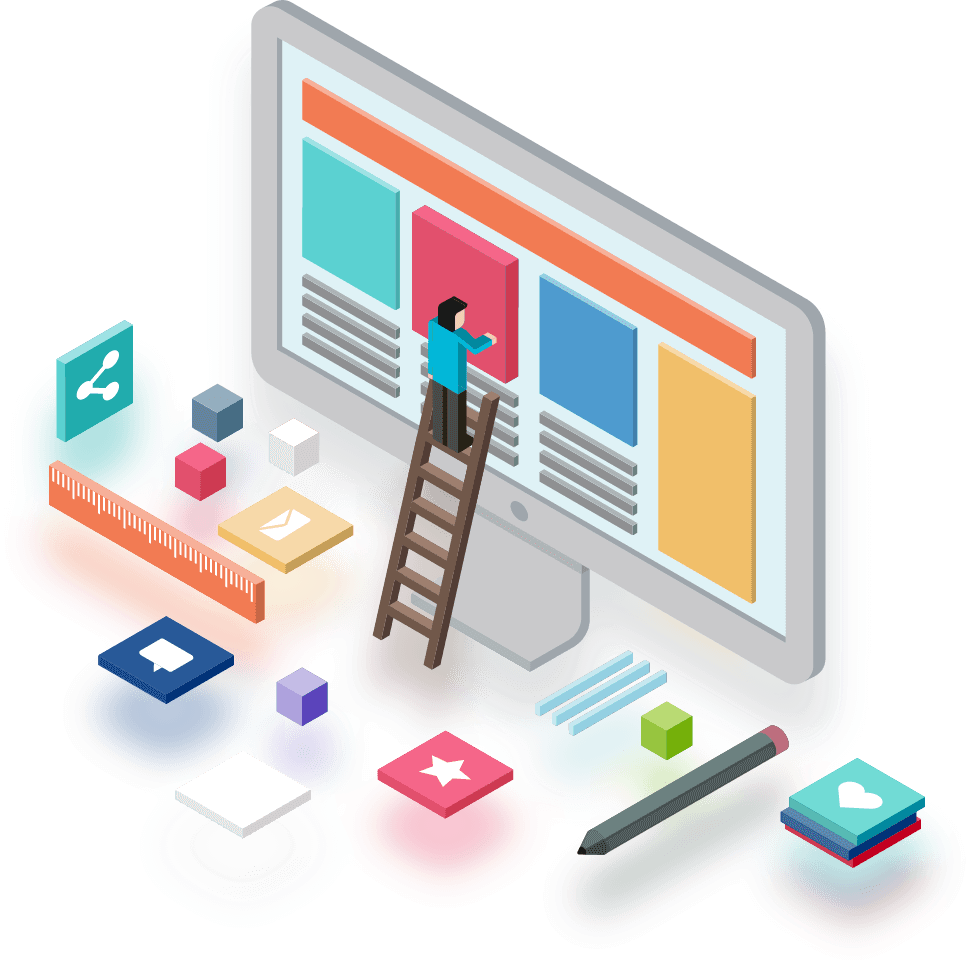 Get a Website up and Running for just $99.00
Get a custom website with your branding and message and don't break the bank in the process. With our templates you will be on your way to a digital presence on the world wide web.
Gorgeous Design
Our websites are used by hundreds of proffesionals and their clients hold them in high regard as tech savy ninjas.
Easy to Deploy
We are at your service. Just sit back, relax,  and show off your website to all your friends.
Fully Responsive
Your website needs to be accessed by users on mobile devices. Our sites are all built with mobile in mind.
Plans and Pricing
All our plans are subscription based.  Cancel at anytime for any reason.
What Our Customers Are Saying
Don't just take it from us, let our customers do the talking!
Working with Next Day Websites was a real pleasure.  They cared about how the website came out as if it was for their own business.  I would most definitely recommend using them to build your website.  They work quickly, efficiently, and the final product is something you will surely be happy with.  They work with you until you are 100% satisfied with everything.
Next Day Website came highly recommended. They were much faster than I expected, I had to hold them back because I did not have all the materials ready – I love that!  We wanted to express our appreciation for all of your hard work on the website, we have received a lot of compliments on the website and how it is so clean and professionally done.
I've truly enjoyed working with the Next Day Website team. I found their approach to addressing our website needs to be refreshing, imaginative, and uncomplicated. They  provided me with an up-to-date, easy to access, and affordable website. I`m extremely happy with the outcome
Frequently Asked Questions
Can I really cancel anytime?
Yes, you are free to cancel your subscription at any time you would like. We do not place any restrictions on cancelling so the ball is in your court always.
What is your refund policy?
We offer no-questions-asked refunds to all customers within 30 days of your charge. If you are not satisfied with our product, then simply send us an email and we will refund your purchase right away. Our goal has always been to create a happy, thriving community. If you are not thrilled with the product or are not enjoying the experience, then we have no interest in forcing you to stay an unhappy member.
How long does it take to get a website live?
Next day website works on your schedule. Upon acceptance of the monthly subscription, we will send you a form for you to add your information. Once the form is completed, we will take 2 -3 days designing the website based on your specifications. When the design is completed and we get approval from you, we will launch the website.
Will I Own my Website?
Yes. Once your term has reached maturity and you have paid the full amount, the website is yours and you can do whatever you would like with it.
Don't Be Shy
If we didn't answer all of your questions, feel free to drop us a line anytime.
<div align="center"; class="pipedriveWebForms" data-pd-webforms="https://pipedrivewebforms.com/form/a4ae8f4b9774dc6c49ce8eda99abfd621295844"><script src="https://pipedrivewebforms.com/webforms.min.js"></script></div>